The Bass Mafia Bait Coffin is the pinnacle of versatility and durability. 48 fully configurable dividers allows for a variety of storage options, including open core storage if that's what you are after. Dividers come pre-cut and ready to install. Heavy duty construction including stainless steel hinges make this box virtually indestructible. Two-tone black and red design keeps lures and gear dry.
Bass Mafia Bait Coffin 3700 Double Deep
Explore
Innovation
Virtually Indestructible Proprietary Materials
The durability of the Coffin Series has been extensively tested and is second-to-none. Built with waterproof seals and stainless steel hinges, capable of handling whatever fishing conditions you may encounter.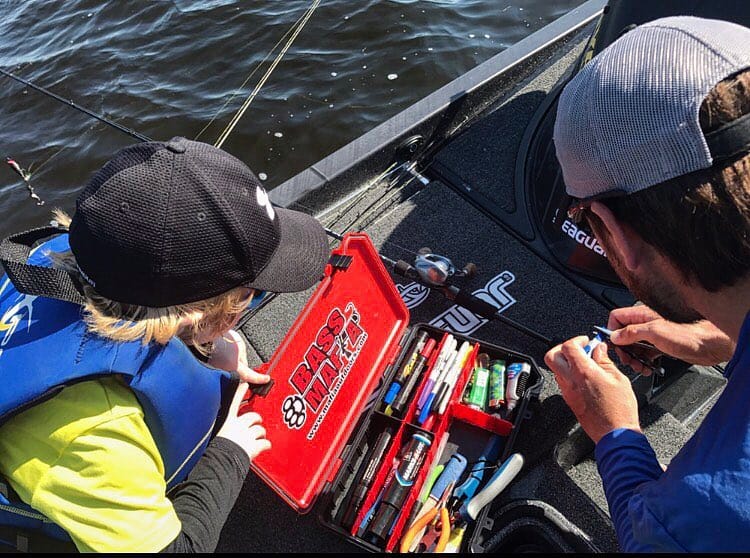 Water, Dirt, Sun & Competitor Proof
Eliminate damaged or sun faded lures, rust, and leaked secrets with the Bass Mafia Bait Coffin Series.
Unique Stealth Design
The unique design of the Coffin series adds to the structural toughness, stacking ability and longevity of each product in the line.