The 3700 ClearView Coffin is here.  Built with 48 adjustable compartments, the Bass Mafia ClearView Bait Coffin 3700 is just as rugged as the original coffin with an almost optically clear lid.  Still the same tough construction, with the ability to see what's inside at a quick glance.  Our customers asked for this box, and we have delivered!
Super durable to the point of being virtually indestructible

48 adjustable compartments for a variety of storage

Optically clear lid design allows quick visual access to pick out the perfect bait

Waterproof seal and stainless steel hinges
Explore
Innovation
Virtually Indestructible Proprietary Materials
The durability of the Coffin Series has been extensively tested and is second-to-none. Built with waterproof seals and stainless steel hinges, capable of handling whatever fishing conditions you may encounter.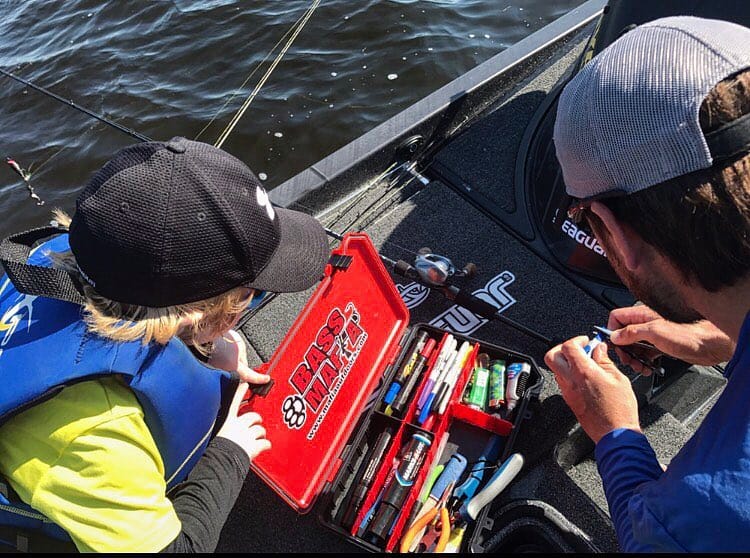 Water, Dirt, Sun & Competitor Proof
Eliminate damaged or sun faded lures, rust, and leaked secrets with the Bass Mafia Bait Coffin Series.
Unique Stealth Design
The unique design of the Coffin series adds to the structural toughness, stacking ability and longevity of each product in the line.