The Vault by Bass Mafia is the answer to a foam insert based box. From jig heads to treble hooks, we've got you covered. Made from the same nearly indestructible material that made the Bait Coffin famous, the Vault comes with a clear lid and a laser cut foam insert to keep everything right where you need it. Available in 3700, 3600 and 1800 sizes to fit every situation.
Explore
Innovation
Virtually Indestructible Proprietary Materials
The durability of the Coffin Series has been extensively tested and is second-to-none. Built with waterproof seals and stainless steel hinges, capable of handling whatever fishing conditions you may encounter.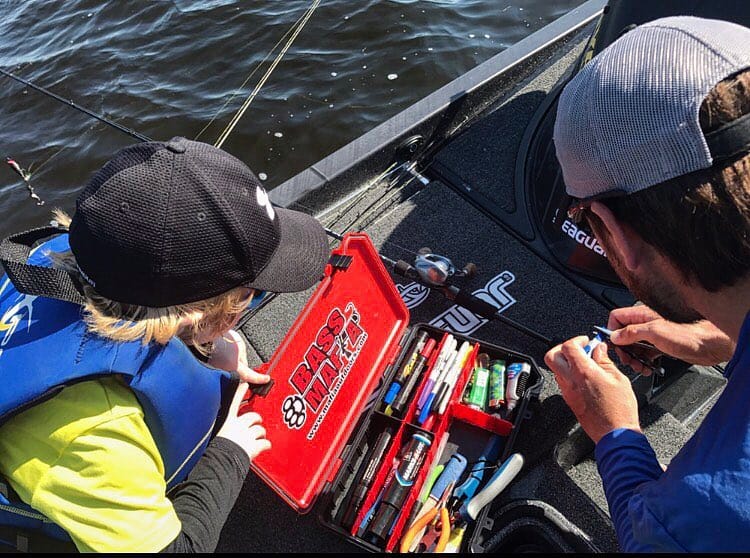 Water, Dirt, Sun & Competitor Proof
Eliminate damaged or sun faded lures, rust, and leaked secrets with the Bass Mafia Bait Coffin Series.
Unique Stealth Design
The unique design of the Coffin series adds to the structural toughness, stacking ability and longevity of each product in the line.