If you're a serious angler, you probably have tons of unorganized and tangled jerkbaits and topwater baits in your tackle box. With the extremely durable and waterproof Double-Barrel Jerkbait Coffin, Bass Mafia buries this problem. This case secures and organizes 20 jerkbaits or topwater baits vertically in their own individual tube. The result is no more tangled hooks, no damage to the paint and best of all fast, easy retrieval so you can get your line in the water quicker. Four-latch cover for total security.
Explore
Innovation
Virtually Indestructible Proprietary Materials
The durability of the Coffin Series has been extensively tested and is second-to-none. Built with waterproof seals and stainless steel hinges, capable of handling whatever fishing conditions you may encounter.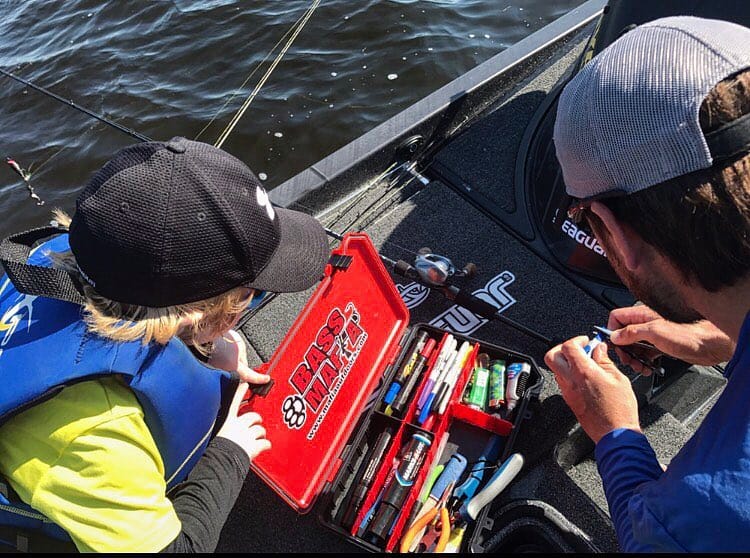 Water, Dirt, Sun & Competitor Proof
Eliminate damaged or sun faded lures, rust, and leaked secrets with the Bass Mafia Bait Coffin Series.
Unique Stealth Design
The unique design of the Coffin series adds to the structural toughness, stacking ability and longevity of each product in the line.