Delivering a safe, secure, and organized way to store dozens of your favorite hooks, the Bass Mafia Hook Coffin is made to work hand-in-hand with the Bass Mafia Terminal Coffin and the Bass Mafia Bait Coffin 3700. Filled with pre-molded inserts, the Bass Mafia Hook Coffin keeps hooks separate and easy to find at a moment's notice, so you no longer have to rummage through stowaways to find the right one. Constructed with a heavy-duty outer shell and a sliding plastic lid, the Bass Mafia Hook Coffin is the perfect accessory for organized anglers.
Sold in packages of 3 to ensure the ultimate in customization in storing terminal tackle.
Explore
Innovation
Virtually Indestructible Proprietary Materials
The durability of the Coffin Series has been extensively tested and is second-to-none. Built with waterproof seals and stainless steel hinges, capable of handling whatever fishing conditions you may encounter.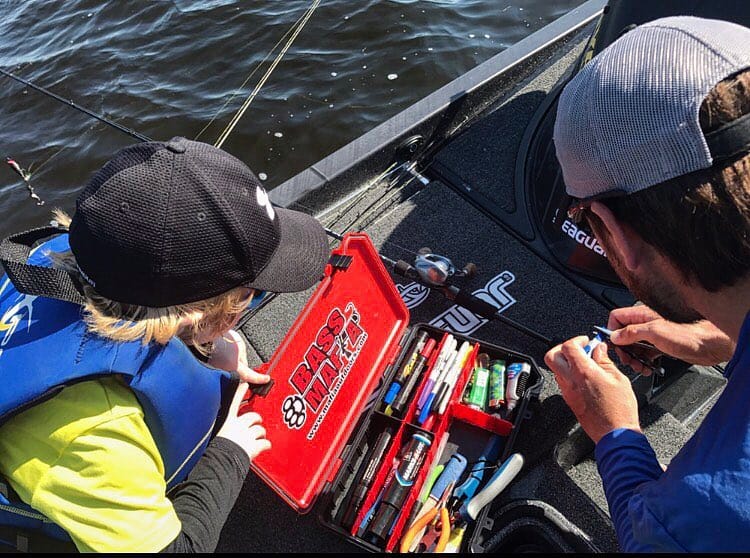 Water, Dirt, Sun & Competitor Proof
Eliminate damaged or sun faded lures, rust, and leaked secrets with the Bass Mafia Bait Coffin Series.
Unique Stealth Design
The unique design of the Coffin series adds to the structural toughness, stacking ability and longevity of each product in the line.