Organizing and storing weights just got a whole lot easier with the Bass Mafia Weight Coffin. Built to work both alone or in conjunction with the Bass Mafia Terminal Coffin or the Coffin 3700, the Bass Mafia Weight Coffin features a pre-molded insert that holds a wide-range of weights, from tiny 1/8th oz drop shot weights to big 2oz punching weights. Complete with a sliding plastic lid for added security, the Bass Mafia Weight Coffin eliminates broken boxes, chipped paint, and wasted time searching for the right weight.
Sold in packages of 3 to ensure the ultimate in customization in storing terminal tackle.
Explore
Innovation
Virtually Indestructible Proprietary Materials
The durability of the Coffin Series has been extensively tested and is second-to-none. Built with waterproof seals and stainless steel hinges, capable of handling whatever fishing conditions you may encounter.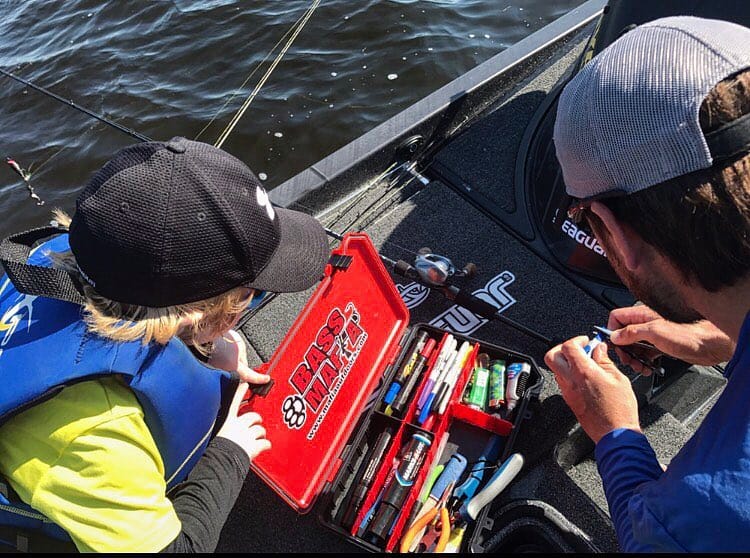 Water, Dirt, Sun & Competitor Proof
Eliminate damaged or sun faded lures, rust, and leaked secrets with the Bass Mafia Bait Coffin Series.
Unique Stealth Design
The unique design of the Coffin series adds to the structural toughness, stacking ability and longevity of each product in the line.